A birthday celebrated at Paul Cates Stable is unforgettable!
WE SUPPLY THE FUN!
Our year-round birthday party packages are affordable and great fun! Our indoor riding arena allows the party to go on rain or shine. Our party packages are available on Saturdays. For booking and availability, please e-mail us at
paul@paulcatesstable.com
, or call at
512-565-3886
.
Riders must be at least 4 years of age. We'll provide a helmet for each rider.
When you arrive for the party, check in with a staff member at the back porch of the house on the property. You can't miss it from the parking area. You are welcome to set up the party room and back porch for the festivities. You can bring any food, drinks, and decorations you want. The party room has a large table available for your use, as well as an outdoor picnic table on the porch. There is also space outside on the grass for any outdoor activities or games you wish to play.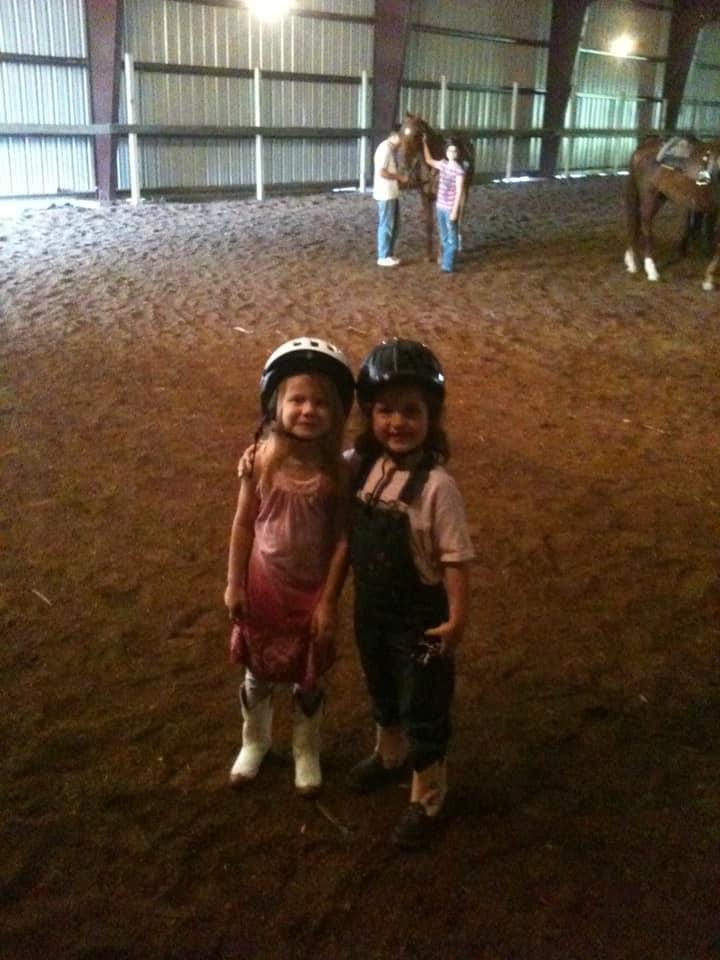 There is no riding experience necessary to join the party!
The party starts with the riding lesson in the indoor arena. There will be a photo opportunity at the end to get a group picture of the riders on the horses. You are welcome to take pictures and videos throughout the lesson.
After the lessons are finished, the group heads to the party room and sings, eats, and opens presents!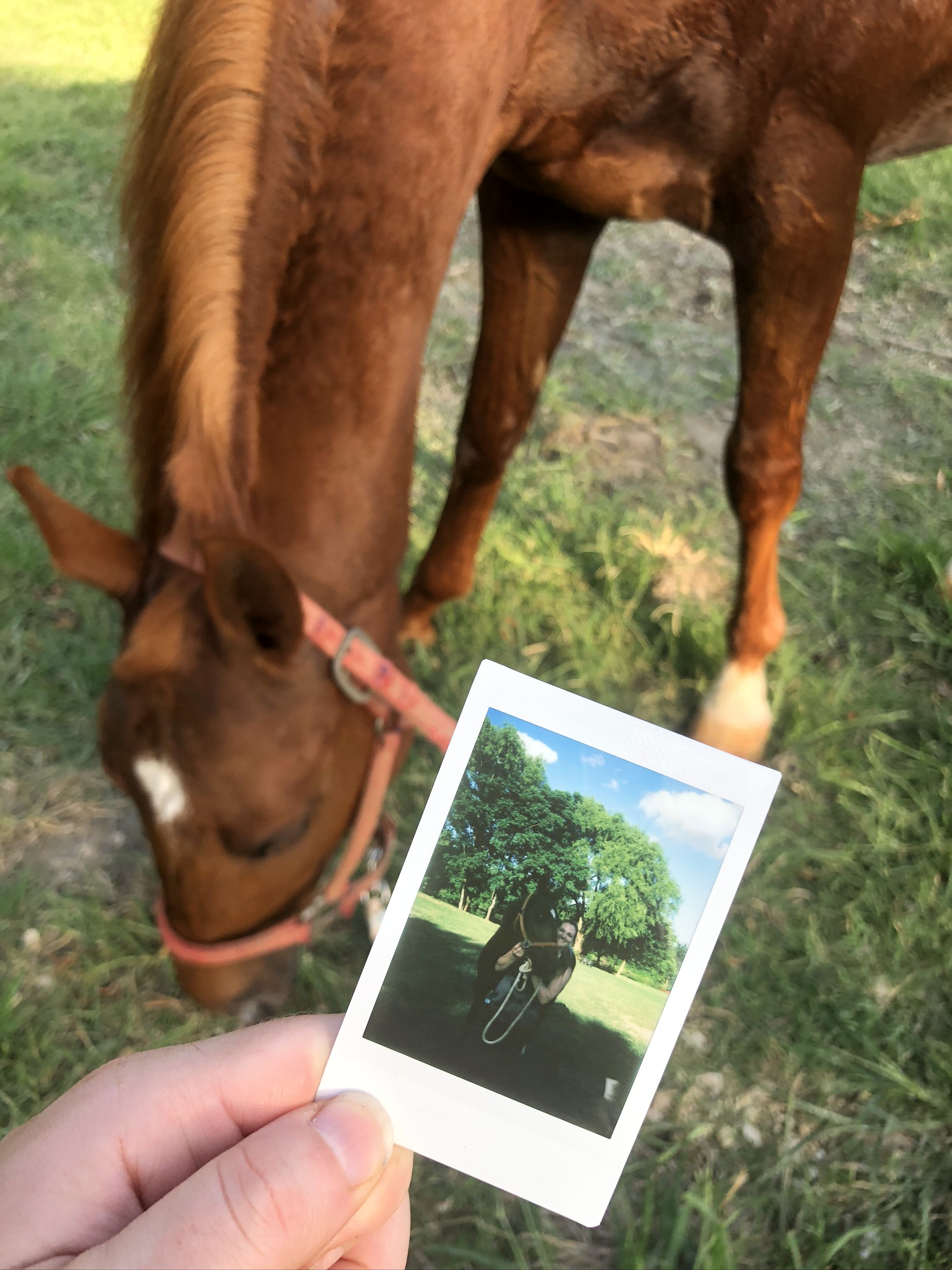 5 or fewer $200
6-8 riders $250
9-10 riders $300
11-12 riders $350
13-15 riders $400
Over 15 riders, please call ( 512-565-3886 )
To book your party, please e-mail us at paul@paulcatesstable.com, or call us at 512-565-3886 to select an available date. Once you're scheduled, please pay a $200 deposit to complete your reservation!
Please pay the $200 deposit via Venmo to
@Paul-Cates-4
. If you haven't made a payment with us before, it may ask for phone number verification. The last 4 digits are 9126.