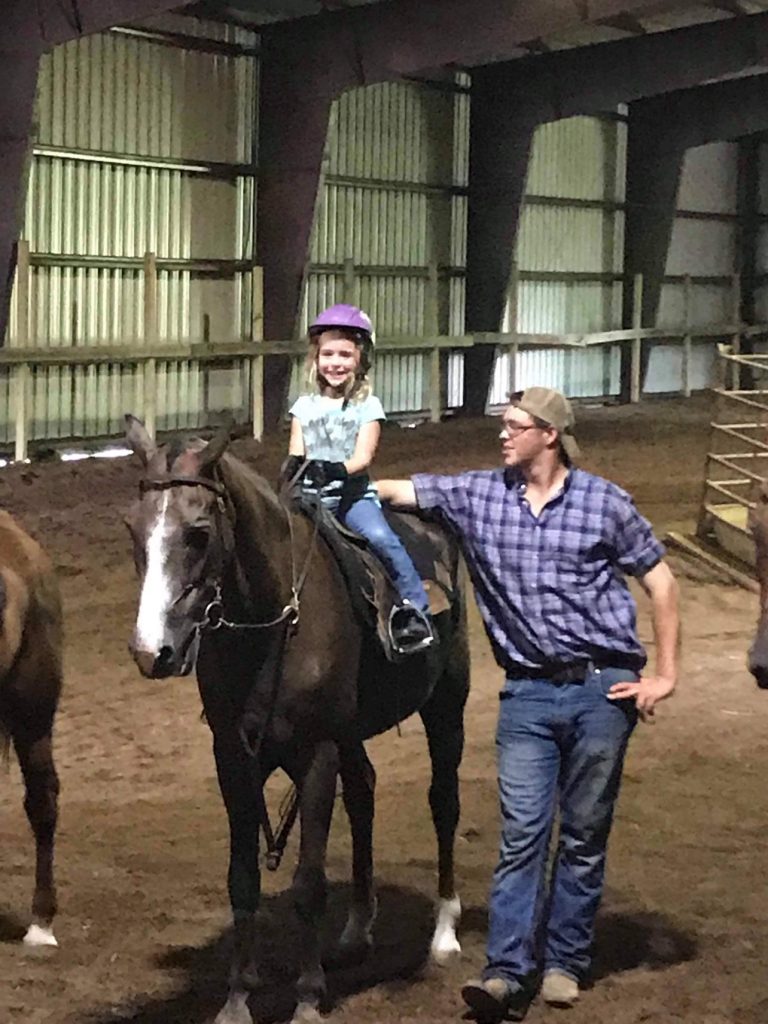 Horseback riding is a fun activity, while also offering so many other benefits! It is a hobby, form of exercise, a sport, and a social activity! We teach "English" style riding, specifically saddleseat, and specialize in American Saddlebred horses. We have lesson horses ranging in skill level from beginner to advanced. Every horse has such a personality, and each one of our lesson horses will teach you something different for a well rounded riding education!
PCS offers riding in a safe, fun, and family-oriented setting. With our massive, lit, indoor arena, we ride no matter the weather. Riders are welcome to come early or stay late to groom and care for the lesson horses. Many of our young riders spend their Saturdays at the barn hanging out with horses and their barn mates.
Our lesson program is for riders 4 years of age and older. All riders under the age of 18 are required to wear a helmet. We provide helmets, but many of our riders choose to buy their own.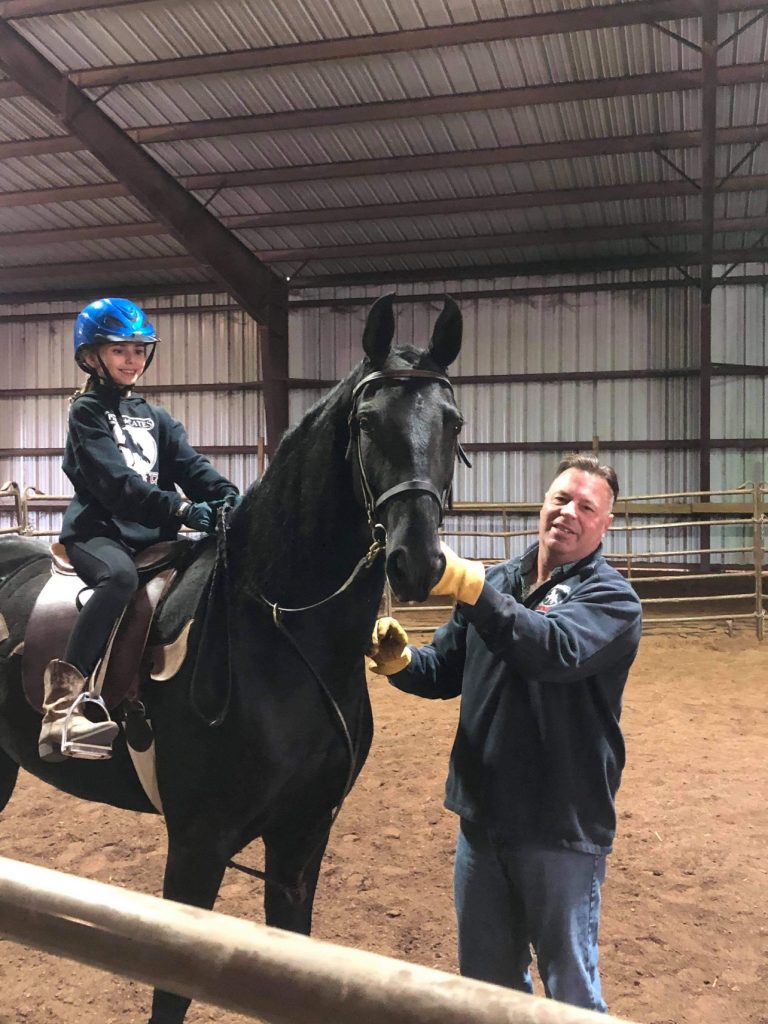 Before you ride, we need to have a completed liability waiver for your rider on file. Please print out and complete our liability waiver and bring it with you to your first lesson.
Proper attire is important when around horses. Please wear: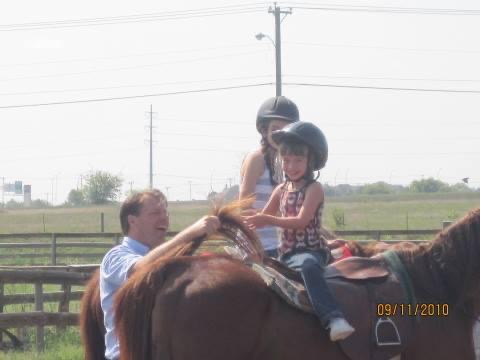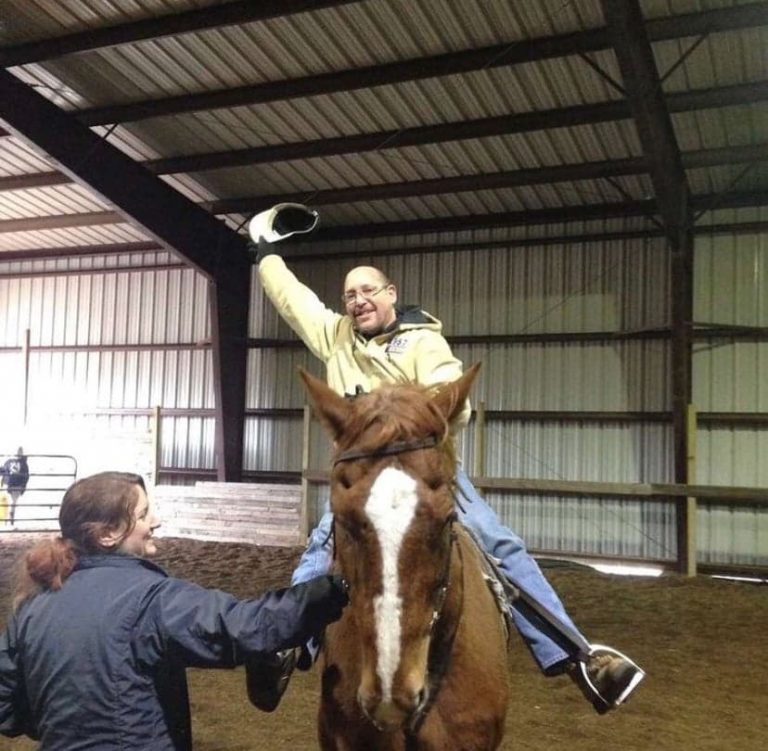 If you are a beginner to riding, no problem! Feel free to sign up online for any time slot with any of our instructors, and we'll be prepared with one of our beginner lesson horses for your rider.
Upon arrival, head down the driveway and park in the parking area behind the house. The lessons are held in our indoor arena at the back of the property. Our instructors will all be back there teaching students, so walk through the hallway in the main barn behind the house and you'll see the big white arena building at the other side. Feel free to ask any of the other students in the barn areas for directions, or tell them it's your first time here. We're all happy to introduce ourselves and guide you to the instructors!
Your instructor will chat with you upon arrival about what you want out of your riding journey, and will be able to answer any questions you have about goals and about the horses at your lesson.
If you wish to contact us before your lesson, please e-mail us at paul@paulcatesstable.com, or call us at 512-565-3886.
Both group and private lessons are offered each lesson day.
Both group and private lessons are offered each lesson day.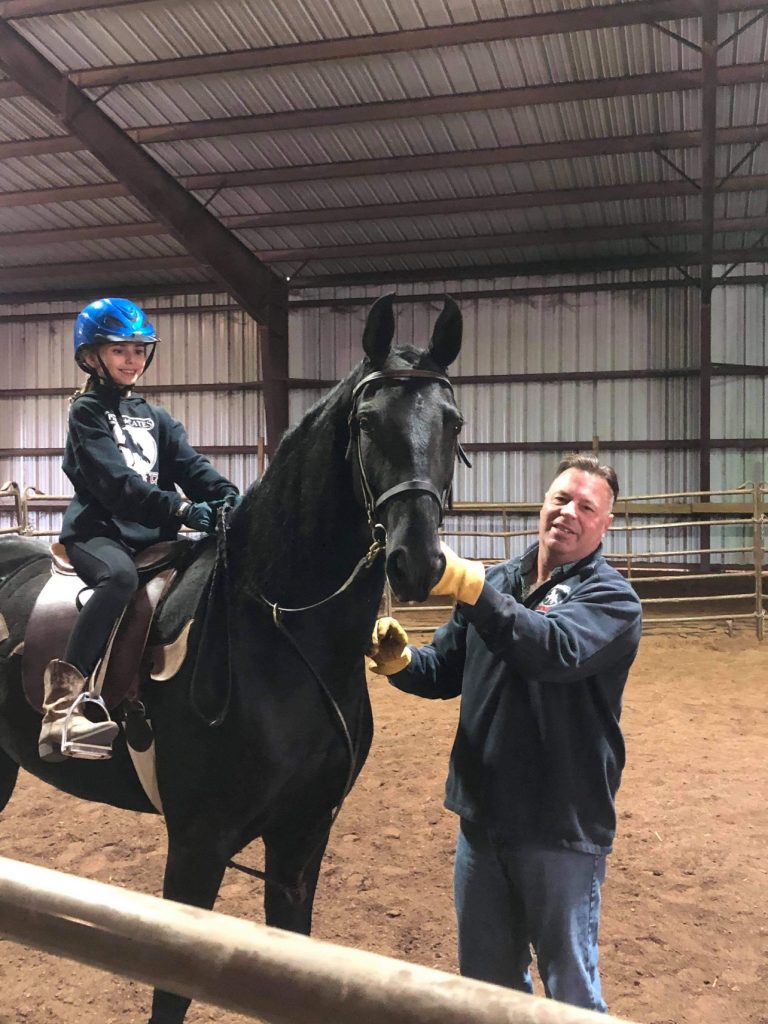 We offer online booking! The book lesson buttons will take you to our booking application, where you can choose your lesson type, time slot, and you can even pay for your lesson online. We also accept payment with cash or card when you arrive for your lesson.
If you want to book directly with our staff, you can e-mail us at paul@paulcatesstable.com, or call us at 512-565-3886.

We are often in the arena training horses or teaching lessons, so e-mail is the best way to contact us for bookings.
Many of our riders train and prepare to compete on our show team. We travel to both local and national horse shows where your rider can show off their skills and compete against riders at other barns!
If you're interested or want more information, talk to any of our staff about it at the barn! We are happy to answer all your questions.