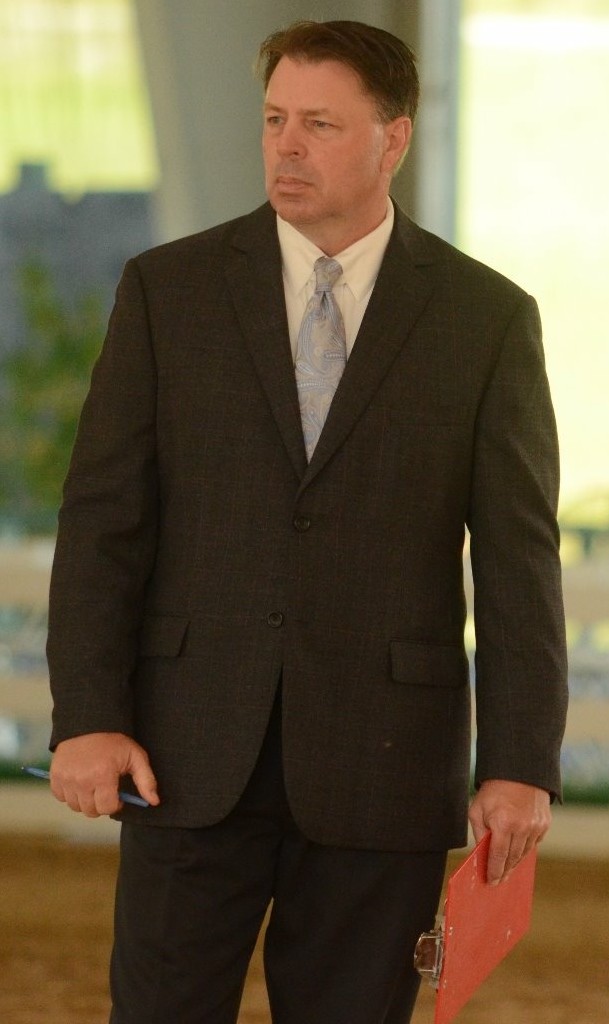 Paul Cates is a third generation horse trainer and instructor. Native Texans, the Cates family has been in the horse business since the depression. Paul has held numerous honors including being recognized as a United Professional Horseman's Association trainer of the year.
Paul has trained and mentored many riders to professional excellence up to and including numerous placings at our World competitions as well as over 100 state Champions in all ages & classes.
In addition to his love for his horses & family, Paul is an active member of the community, bringing his passion to various community causes.