Registration is now open for 2023 summer camp!
Paul Cates Stable offers day camps during the summer break. Our campers spend the day in a variety of activities focused on learning the basics of horseback riding & caring for the horses.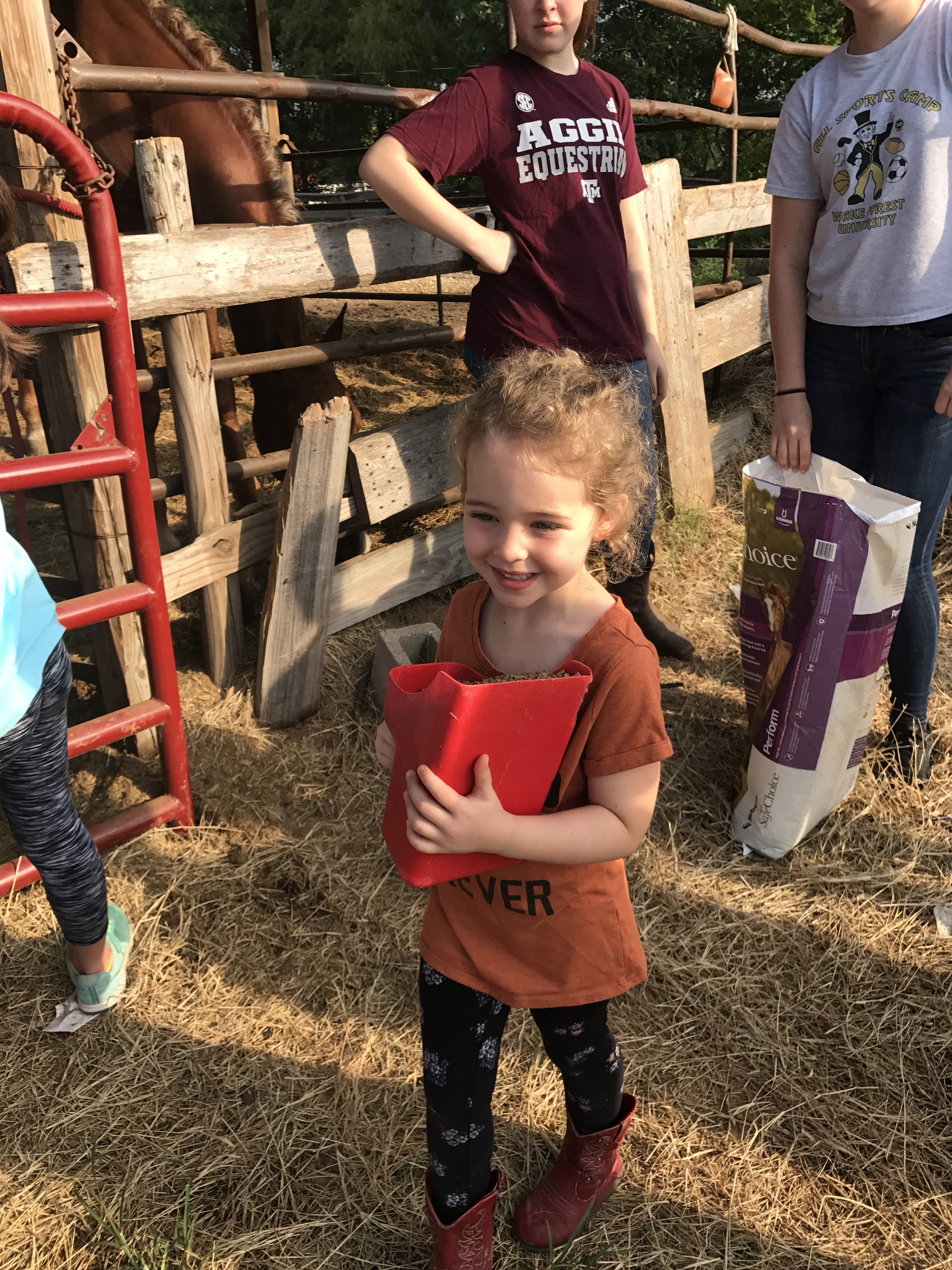 As part of the routine operation of the stable, the children are often treated by a visit from a veterinarian or farrier. Our camp attendee's are supervised by at least two riding instructors during the riding lessons & adult supervision is constantly provided.
There is no riding experience necessary to attend camp!
Cost: $500 per week, Mon - Fri
Drop Off: 7-8 AM
Pick Up: 5-6 PM
Due to horse feed and labor costs, we had to adjust our pricing this year. We were able to keep the same, full day hours to ensure we have the best drop off and pick up times in the area! We can't wait to see you this year!
Discount of $25 for each additional week of camp after the first!​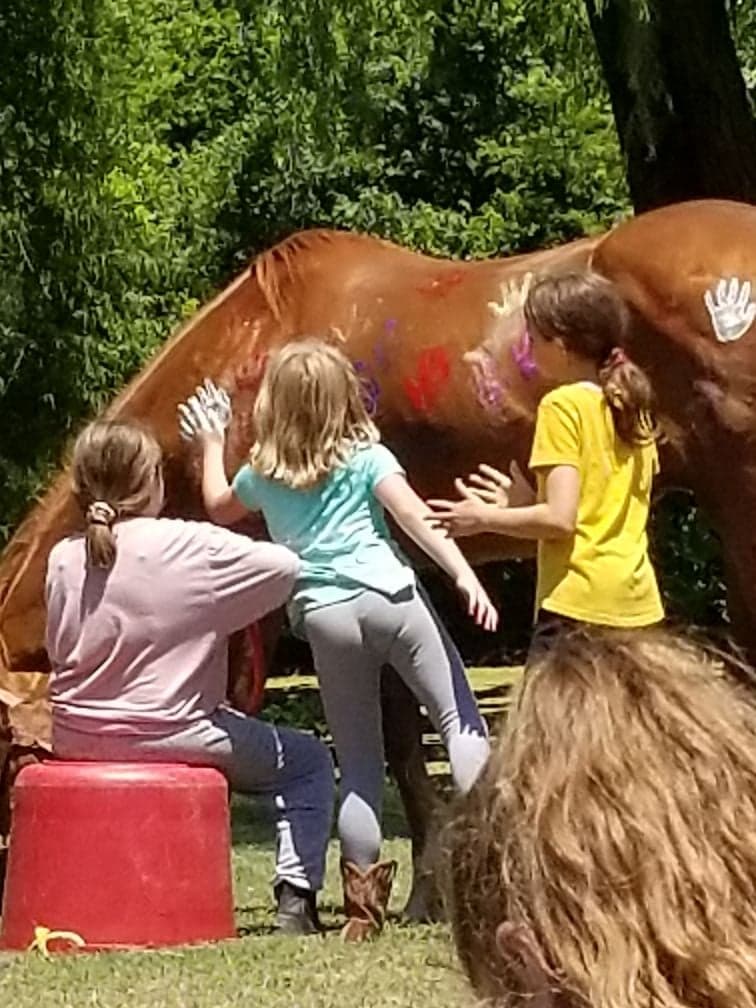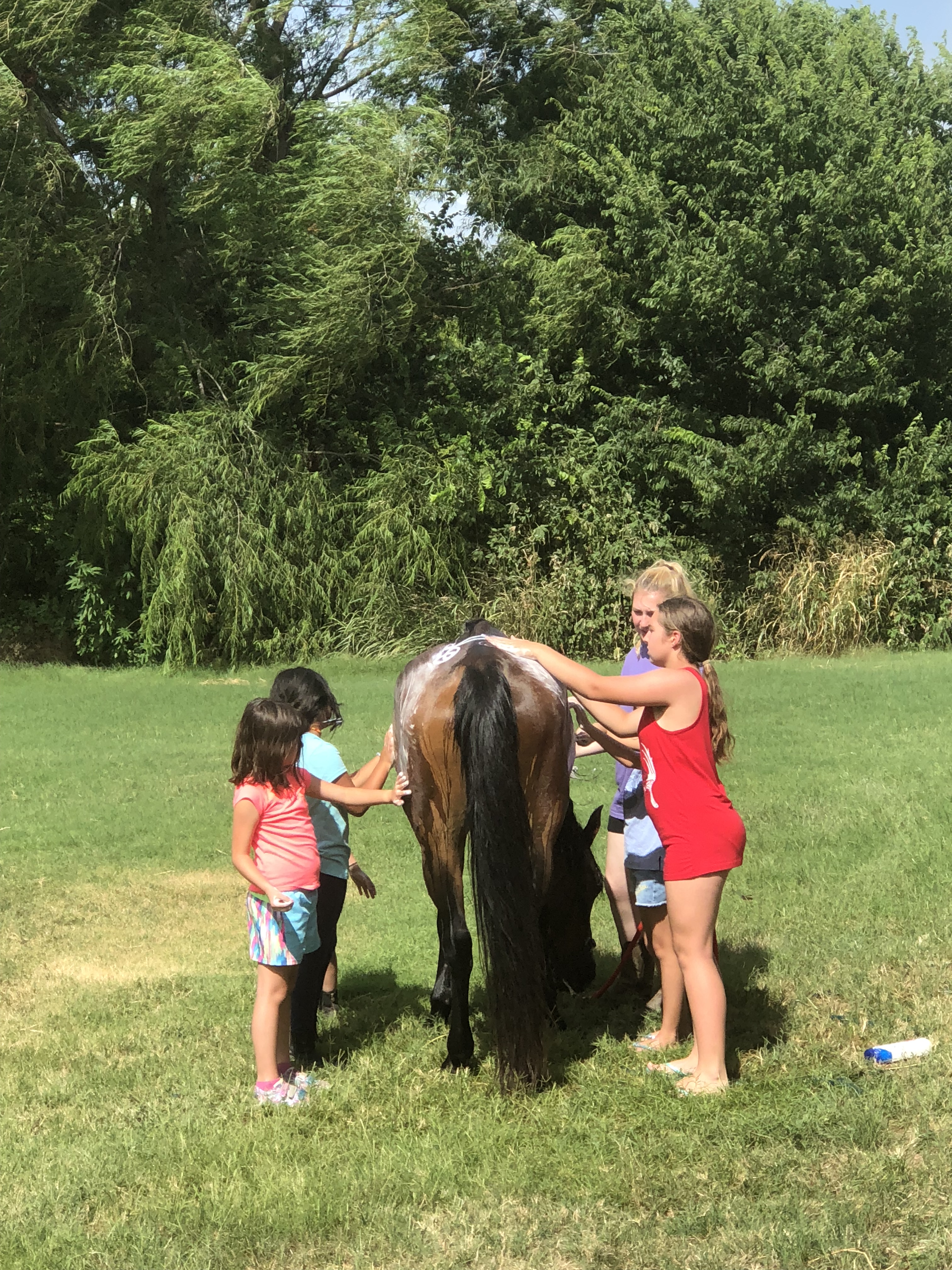 May 30th – June 2nd (4 days, $400 for this week) – Full!
June 5th – June 9th – Full!
June 12th – June 16th – Full!
June 19th – June 23rd – Full!
June 26th – June 30th – Full!
July 3rd – July 7th (4 days, no camp on July 4th. $400 for this week) – Full!
July 10th – July 14th – Full!
July 17th – July 21st – 1 spot left!
July 24th – July 28th – 5 spots left!
All weeks are full. We can't wait for your campers to join us this summer!​
Please call the office at 512-565-3886, or e-mail paul@paulcatesstable.com to select your week. Once scheduled, pay a $125 deposit to reserve your spot. The remaining amount will be paid on your camper's first day!
Please pay the $125 deposit via Venmo to @Paul-Cates-4. It may ask for phone number verification if you haven't made a payment with us before. The last 4 digits are 9126.